Welcome to Chiara
De Maria's visions

Here, everything is in constant transformation.
Like a single stream of dreams the traces of her artistic research intertwine, juxtapose, collide and overlap.

Right now her subconscious is working out a new form to welcome you on your next visit and show you what it has processed and kept from her past experiences and what she is currently experimenting with her artistic practice.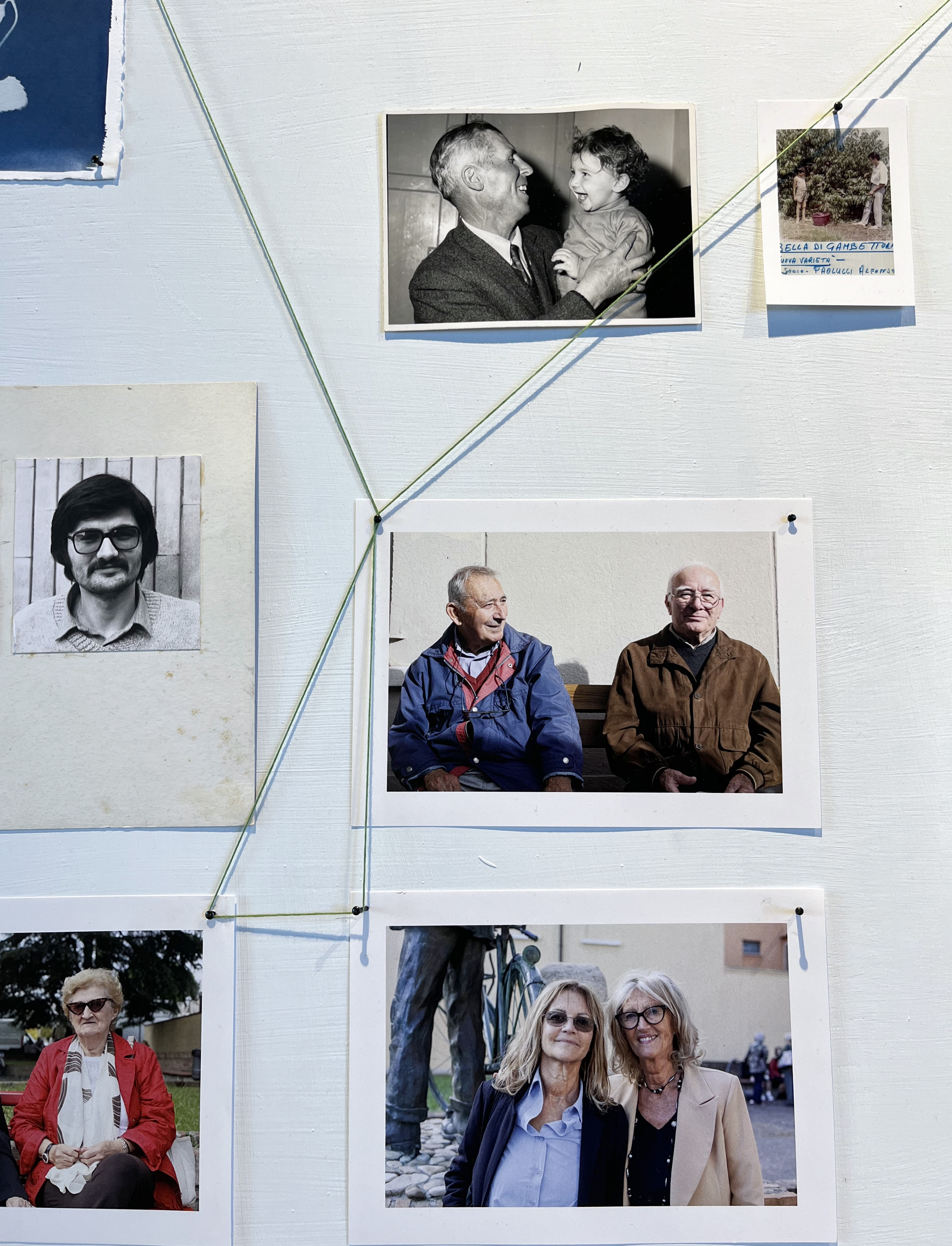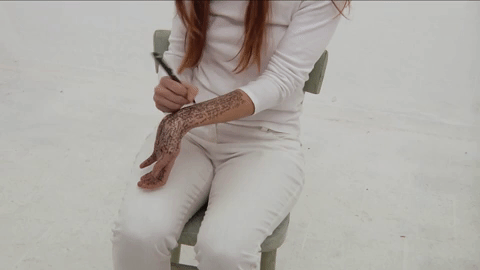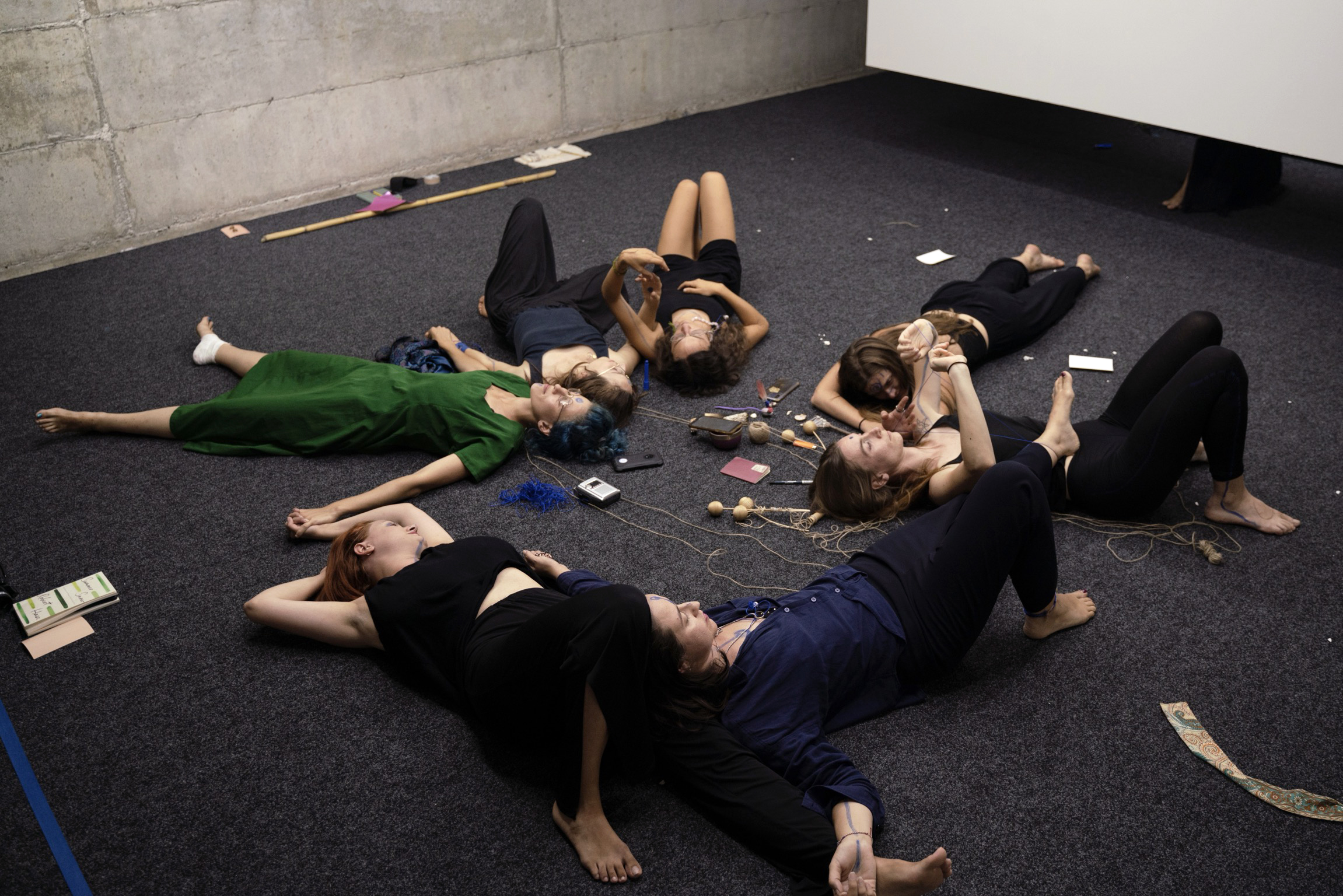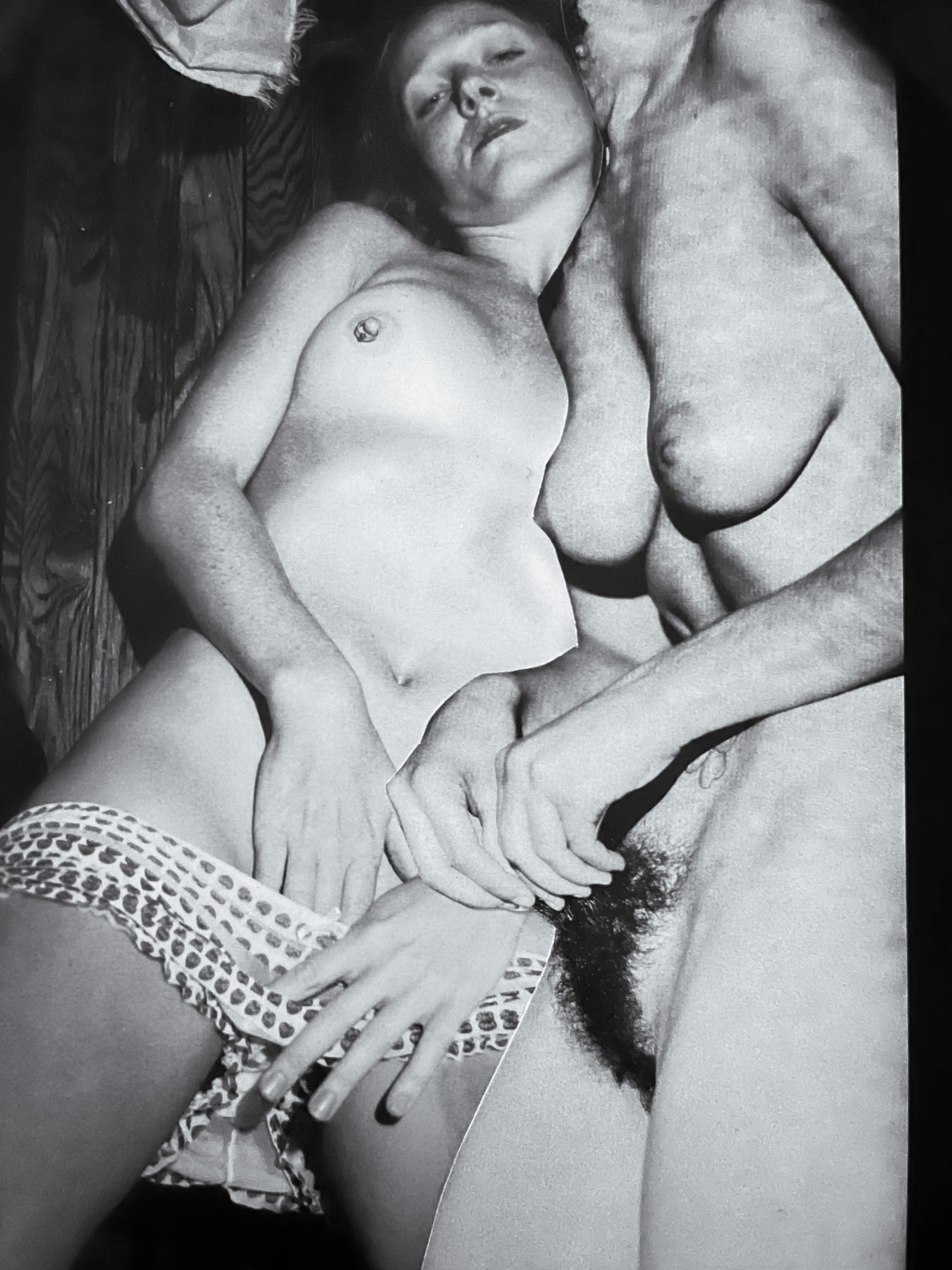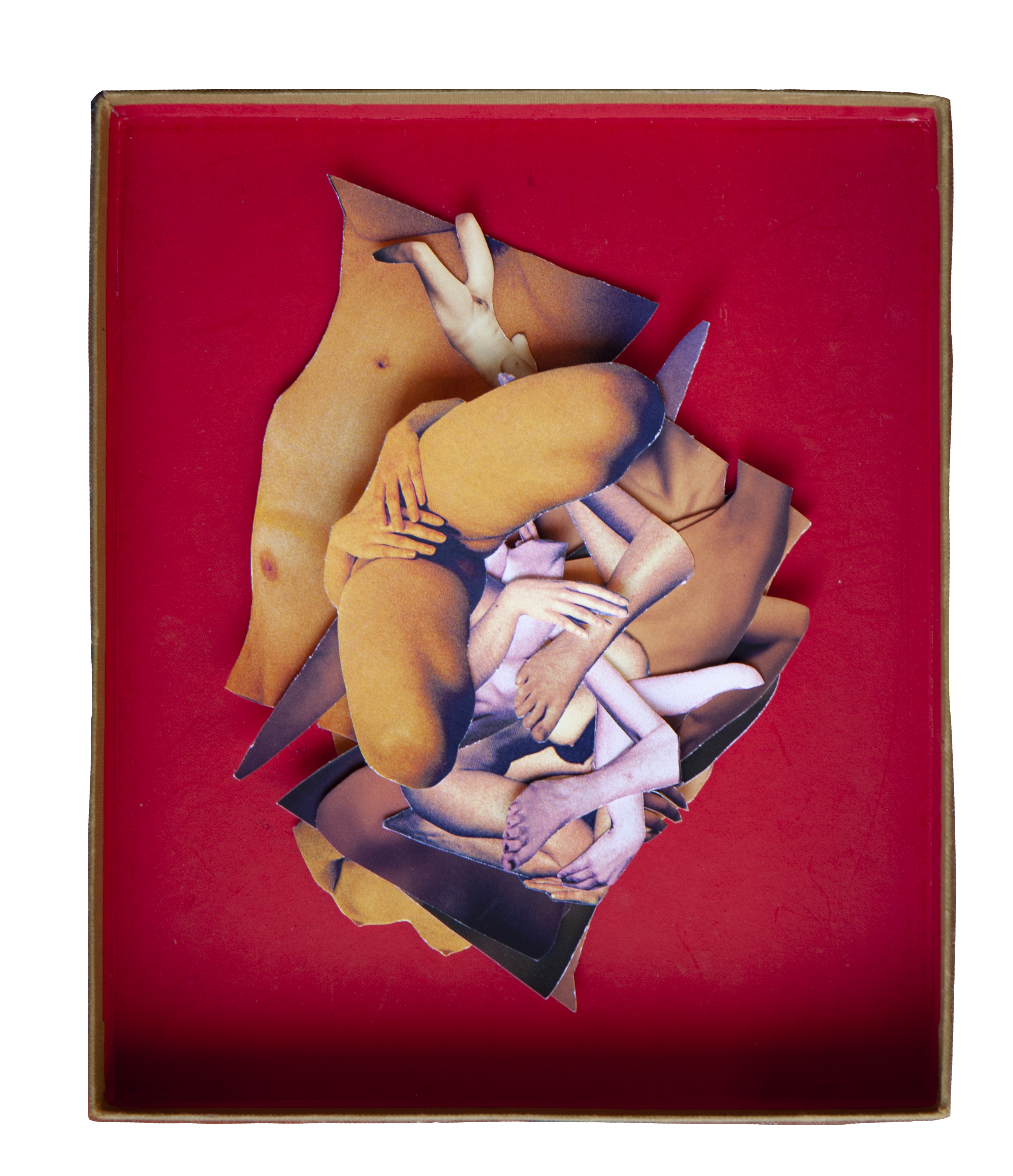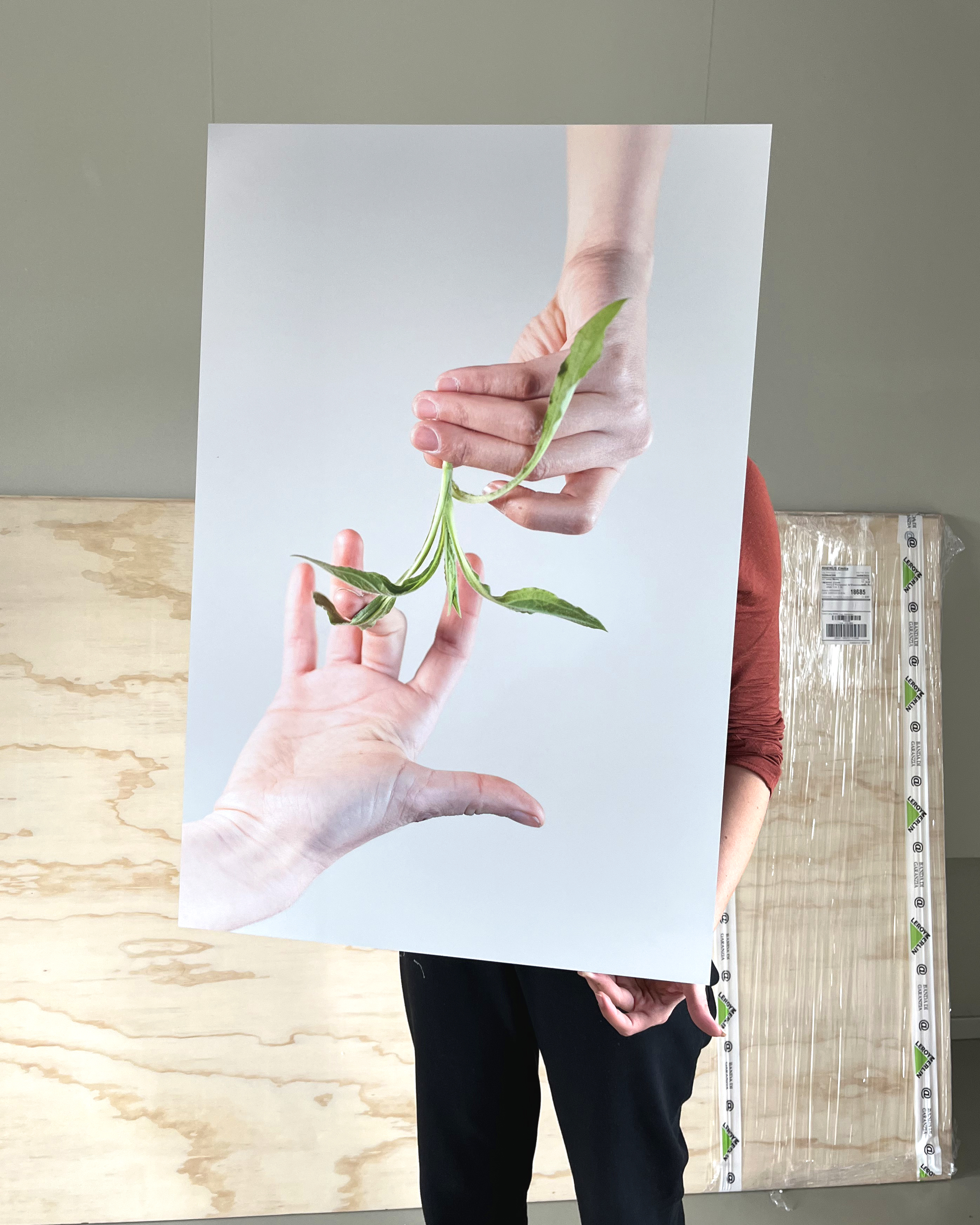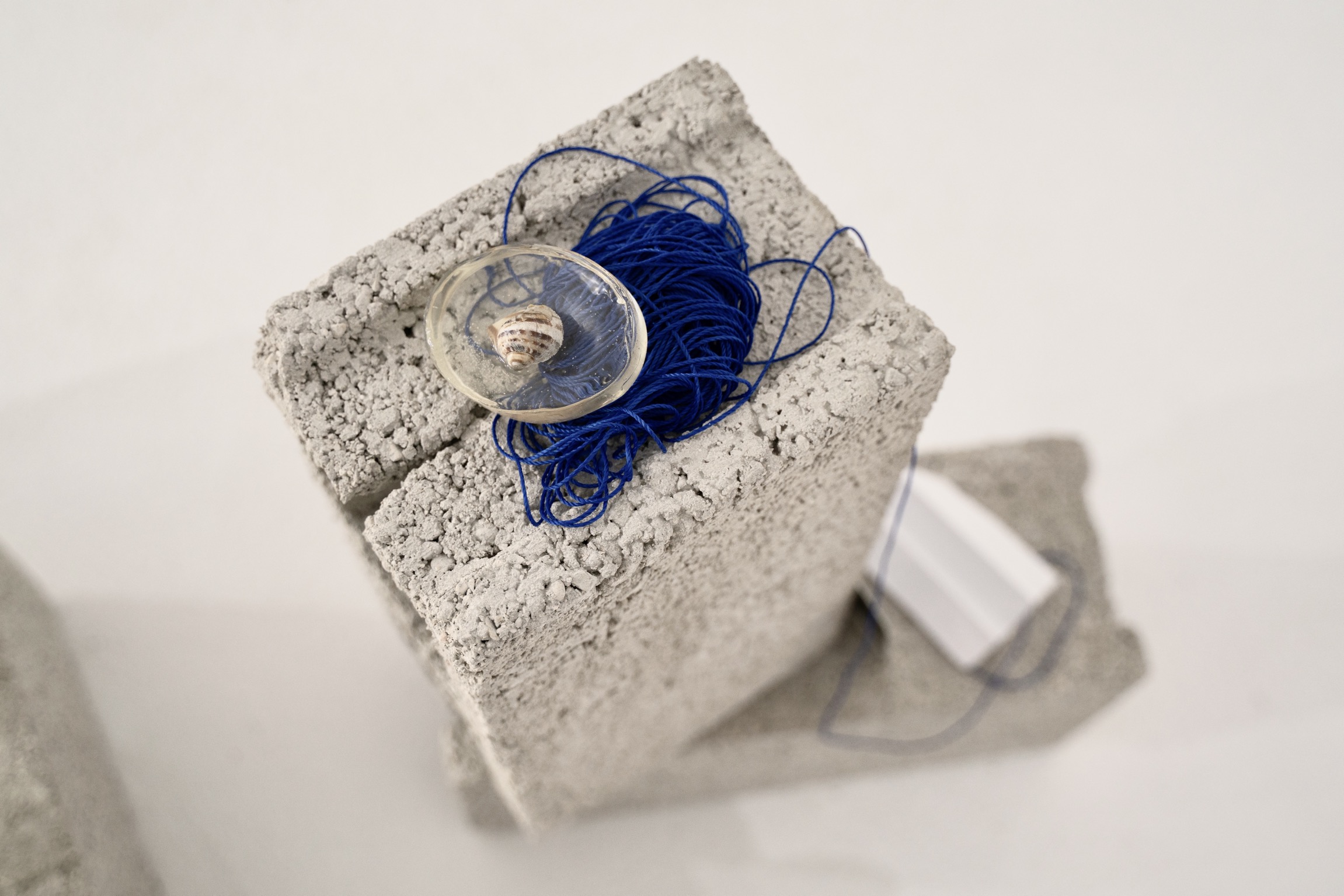 Chiara De Maria is a visual artist and curator captivated by the gestures of the body and the "forms" of the human being.
Chiara has always been fascinated by the visual arts and has been experimenting with photography since 2009, when at the age of 17 she started using the darkroom set up at her school. In 2012, she moved to Berlin where she graduated in 2016 specialising in analogue techniques. During these years in Berlin, her artistic research looks at the female body, its definition and the meaning attributed to it in the social and cultural fields. In 2018 she obtained a two-year diploma at the prestigious Master of High Education on Contemporary Image of Fondazione Fotografia Modena and in the same year she starts her collaboration as art educator and museum mediator in the educational department of Fondazione Modena Arti Visive.

In her practice she uses photography, collage, video and performance as tools for a critical creative process with a keen eye on social and political emergencies. Her approach is based on collaborative research that includes participatory art projects.
Chiara is now combining her artistic research with the artistic direction of Tuscan House of Photography and her work as visual content creator for the Berlin Phil Media.